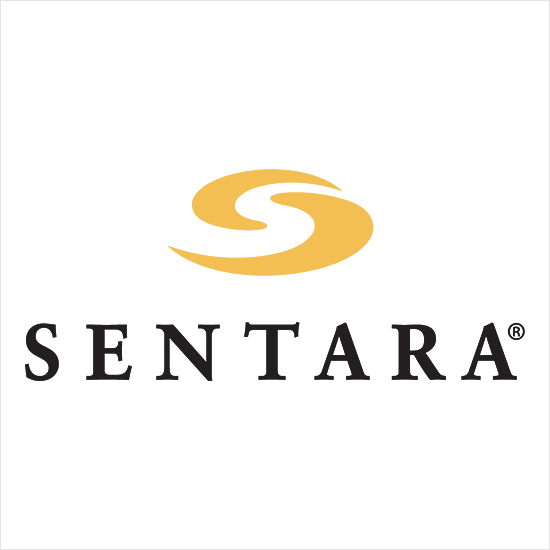 A message from Sentara Sports Medicine team as we recognize National Athletic Training Month:
The Sentara Sports Medicine team would like to send our humblest appreciation to the entire Hampton Roads Soccer Complex and North American Sand Soccer Championships community for your continued support of our athletic training staff. While March is National Athletic Training month, our team of athletic trainers would like to express our gratitude to our patients, athletes, parents, spectators, administration, and countless other individuals who have instilled their trust and confidence in our team to provide everyone the best possible care.
Athletic Trainers are qualified healthcare professionals specializing in the prevention, treatment, and rehabilitation of injuries in patients of all ages. Although "athletic" is in the title, you can find athletic trainers employed in a multitude of settings including, but not limited to military, police departments, fire departments, performing arts, industrial settings, athletics (middle school, high school, college, recreational, club, etc.), clinics, physician practices, and many others. While March is the month designed for featuring athletic trainers, their work does not end there. Athletic trainers work around the clock year-round, often including evening and weekend coverage, and they do this to ensure the health and safety of all those they serve. Regardless of the time of injury, you can count on an athletic trainer to serve you throughout the duration of the injury repair process, including before, during, and after initial impairment.
With that said, Sentara is proud to partner with HRSC, NASSC and their community, as they have recognized and prioritized the importance of having an athletic trainer on-site during peak hours. The value of having an athletic trainer present is far greater than the risk of not having one at all. Thus, please be sure to show appreciation for and thank an athletic trainer for their efforts, as they truly are an essential component to healthcare.
– Sentara Sports Medicine