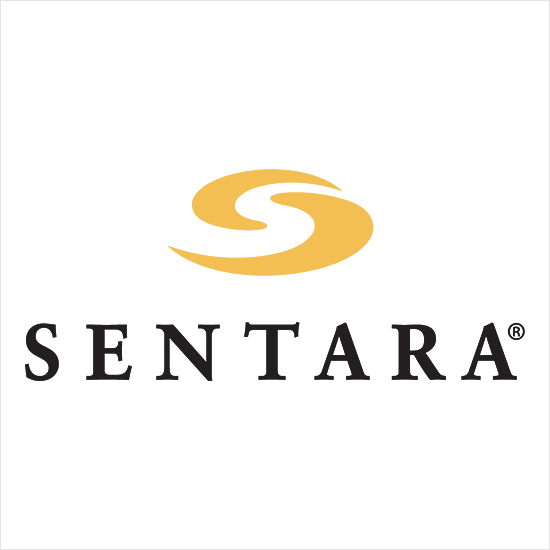 HRSC Athletic Training Winter 2022 Newsletter Statement:
Certified athletic trainers are highly qualified medical professionals specializing in injury and illness prevention and are licensed healthcare providers in the state of Virginia. Athletic trainers specialize in providing primary care, evaluation and clinical diagnosis of injury and illness, injury management, therapeutic intervention, rehabilitative care, and emergency care. With the fall season winding down and the winter season approaching, please be advised that athletic training coverage at HRSC will slow down to some degree. New limited hours will begin on 11/20/22 to reflect the winter schedule, and an athletic trainer will only be present during the scheduled peak hours at this time. As always, if an injury occurs during peak hours, please remember to contact the athletic trainer on site at 757-567-5483 for assistance.
Injury Statistics:
Head injuries continue to occur at a high incidence rate out at HRSC, especially during game and tournament weekends. Since the beginning of 2022, there have been 177 total injuries recorded at HRSC by the athletic training staff. Of those, 48 (~27%) have been associated with head injuries. Remember, concussions are traumatic brain injuries and require a proper graduated return to play after gaining clearance from a physician. The AT staff is dedicated to making sure you and your loved ones are being treated with the best care possible during your time competing at HRSC. Therefore, if you or someone you know is suspected of having a concussion, please contact the athletic trainer on site to be evaluated.
Additionally, the recent Columbus Day 2022 tournament kept the athletic trainers busy throughout the weekend. Between the two sites, there were 38 recorded injuries with 13 of them resulting in pathologies to the head/face. Please note that not all injuries to the head or face result in a concussion. However, if there is any concern of a concussion, each athlete should be properly cleared by the athletic training staff prior to returning to play. If there is not an ATC present at the time of injury and symptoms warrant, please go to the ER for immediate care.
Furthermore, orthopedic conditions such as sprains, strains, fractures, and many others occur frequently during competition at HRSC. If an athlete sustains an injury warranting further examination by a physician, Sentara is proud to announce their very own Sports Medicine Physician, Dr. Patel. He is an orthopedic physician specializing in sports medicine related injuries and pathologies, including concussion care management. He is available in the Norfolk and Virginia Beach regions and serves as another valuable resource to our team in making sure all patients are provided with the best care possible. As part of the Sentara and HRSC partnership, our athletic training staff is always happy to provide expedited scheduling for athlete appointments when necessary.
Upcoming & Exciting Virtual Athletic Training Service Coming Soon:
On behalf of the Sentara Athletic Training staff, we would like to send our sincere appreciation for your continued support of our team at the Hampton Roads Soccer Complex. We are proud of the opportunity to administer care to all athletes and spectators, and truly value our responsibility to serve each member of the HRSC community with integrity.
With that said, Sentara is proud to announce the addition of a new free virtual sports medicine service, offering a more convenient and accessible method for the public to schedule an appointment with an athletic trainer. Anyone who may sustain an injury at HRSC during a time when an athletic trainer is not present will soon have the option to schedule a virtual injury consultation with an AT via this upcoming service. Dependent on the findings during the evaluation, the athletic trainers will be able to advise patients on the next step of care including, but not limited to, follow-up appointments with an orthopedic specialist, sports medicine physician, primary care physician, imaging (MRI, X-ray, CT, etc.) referrals, or no follow-up advised. The timeframe for this program to go live is in November 2022. If you or someone you know sustains an injury during a time when an AT is not present, please make sure to schedule your consultation with one of Sentara's vast team of athlete trainers. More information on specific scheduling details will become available at a later date. Whether in person or virtually, our athletic training team looks forward to serving you!