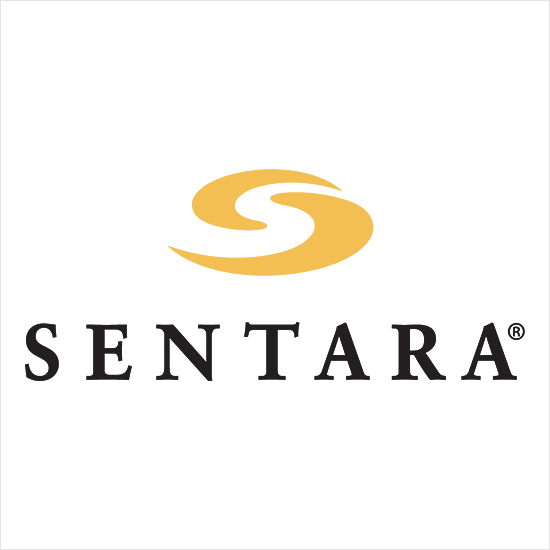 What is an Athletic Trainer? 
Certified athletic trainers are highly qualified medical professionals specializing in injury and illness prevention and are licensed healthcare providers in the state of Virginia. Athletic trainers specialize in providing primary care, evaluation and clinical diagnosis of injury and illness, injury management, therapeutic intervention, rehabilitative care, and emergency care. Furthermore, athletic trainers are available to respond within just seconds of a resulting injury and occupy a unique role in their ability to provide care to patients before, during, and after an injury occurs. Due to their unique duties and responsibilities, athletic trainers are an essential component to healthcare, and continually prove to be a valuable asset in a variety of different settings.
Therefore, HRSC recognizes the importance of having an athletic trainer present during events to help protect the health and safety of all athletes. Recognizing the importance of having on-site medical care as a resource to all athletes and families, HRSC has partnered with the Sentara Sports Medicine team to ensure an athletic trainer will be present during peak hours. Having an athletic trainer present during peak hours helps to provide timely and adequate medical treatment to all athletes, as well as serves as a safe, effective, and valuable resource to all families.
Lastly, Sentara is proud to announce the welcoming of our new Sports Medicine physician, Dr. Patel, who provides care throughout the Norfolk and Virginia Beach regions. He is specialized in treating a variety of athletic injuries, including concussion care and management. As part of HRSC's partnership with Sentara, we are happy to provide expedited scheduling for athletes' appointments if and whenever necessary.