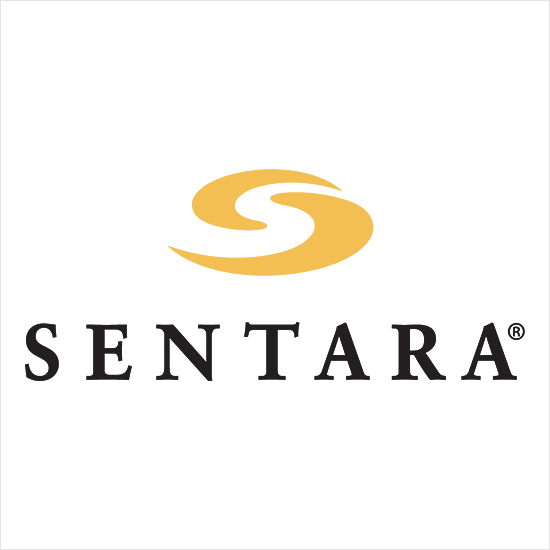 HRSC Athletic Training Statement – Crutch Drive!
Now that the spring season has officially kicked off, the Sentara Athletic Training team wants to send a thank you for the continued support and appreciation of our staff as we strive to keep the HRSC community safe. Prioritizing athletic training coverage is a benefit for not only the athletes competing, but also the surrounding community of parents, grandparents, spectators, etc. knowing there is a medical provider on site to ensure the health and safety of all participants. Our athletic trainers are entirely grateful for the opportunity and privilege to serve the HRSC community.
With that said, we are asking for some community support by donating any crutches back to HRSC that no longer have a need in your households. As part of Sentara's Athletic Training coverage, HRSC has graciously agreed to purchase and house a supply of crutches to be given out to injured patients in need. However, crutches are often one of those items that are forgotten about once their use is no longer required and often are never returned. Therefore, we will be hosting a crutch drive and are asking the community for their willingness to donate any new or used crutches back to HRSC that no longer have use in your homes.
For any willing contributors that have a pair of crutches to get rid of, you can drop them off in the bin outside of the HRSC main office at any time, weekday or weekend. The address to the complex is 2276 Recreation Drive, Virginia Beach, VA 23456. Both Sentara and HRSC deeply appreciate any and all crutch donations and want to extend a sincere thank you to all willing patrons. Thank you for your continued support of our athletic trainers!
– Sentara Sports Medicine