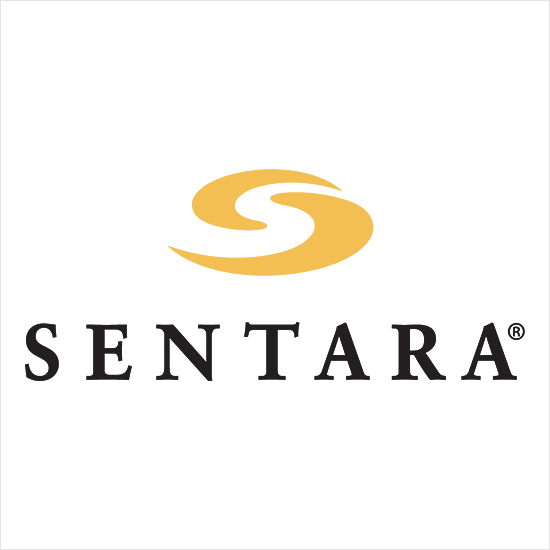 HRSC Athletic Training Fall 2023 Newsletter Statement:
Certified athletic trainers are highly qualified medical professionals specializing in injury and illness prevention and are licensed healthcare providers in the state of Virginia. Athletic trainers specialize in providing primary care, evaluation and clinical diagnosis of injury and illness, injury management, therapeutic intervention, rehabilitative care, and emergency care.
As we are deep into the fall season at HRSC, the Sentara Athletic Training team wants to send a few reminders on preventative maintenance to assist in lowering injury rates. With the days growing shorter and colder we no longer need to worry as much about heat related illness, but that does not mean we can ignore hydration all together. Proper hydration is still important, cold weather does not mean you stop sweating all together and losing water and important electrolytes through that sweat. Fueling properly as well before a practice or game with healthy carbohydrate heavy snacks and a good balance of carbohydrates, fats, and proteins with meals helps to ensure your athlete has the energy needed. Sentara now provides a sports nutrition program with an online video library that can be accessed at bit.ly/SentaraSportsNutrition. You can also set up appointments for nutrition services specifically using the QR code located on the outside of the athletic training room door.
With the cold weather it is more important than ever to make sure proper stretching and adequate amount of warmup occurs to make sure the muscles are warm and limber when starting athletic activities as this can help to prevent muscle strains.
Injury Statistics:
Head injuries continue to occur at a high incidence rate out at HRSC, especially during game and tournament weekends. Since the beginning of 2023, there have been 228 total injuries recorded at HRSC by the athletic training staff, with just over half being strains, sprains, and fractures. 44 (~20%) of the total injuries recorded have been associated with head injuries. Remember, concussions are traumatic brain injuries and require a proper graduated return to play after gaining clearance from a physician. The AT staff is dedicated to making sure you and your loved ones are being treated with the best care possible during your time competing at HRSC. Therefore, if you or someone you know is suspected of having a concussion, please contact the athletic trainer on site to be evaluated.
Please note that not all injuries to the head or face result in a concussion. Also, it can take up to an hour after the initial mechanism of injury occurred for concussion symptoms to appear. However, if there is any concern of a concussion, each athlete should be properly cleared by the athletic training staff prior to returning to play. If there is not an ATC present at the time of injury and symptoms warrant, please go to the ER for immediate care.
Furthermore, orthopedic conditions such as sprains, strains, fractures, and many others occur frequently during competition at HRSC. If an athlete sustains an injury warranting further examination by a physician, Sentara is proud to announce their very own Sports Medicine Physician, Dr. Patel. He is an orthopedic physician specializing in sports medicine related injuries and pathologies, including concussion care management. He is available in the Norfolk and Virginia Beach regions and serves as another valuable resource to our team in making sure all patients are provided with the best care possible. As part of the Sentara and HRSC partnership, our athletic training staff is always happy to provide expedited scheduling for athlete appointments when necessary.
Virtual Athletic Training Services
Sentara is proud to announce the addition of a new free virtual sports medicine service, offering a more convenient and accessible method for the public to schedule an appointment with an athletic trainer. Anyone who may sustain an injury at HRSC during a time when an athletic trainer is not present will soon have the option to schedule a virtual injury consultation with an AT via this upcoming service. Dependent on the findings during the evaluation, the athletic trainers will be able to advise patients on the next step of care including, but not limited to, follow-up appointments with an orthopedic specialist, sports medicine physician, primary care physician, imaging (MRI, X-ray, CT, etc.) referrals, or no follow-up advised. The timeframe for this program to go live is in November 2022. If you or someone you know sustains an injury during a time when an AT is not present, please make sure to schedule your consultation with one of Sentara's vast team of athlete trainers. QR codes to access service can be found on the outside the athletic training room's door (the door next to the bathrooms at the main building of HRSC).
As a reminder to contact the Certified Athletic Trainer on site the phone number is 757-567-5483 to have the patient evaluated for any injury that may occur at the complex. Please note that Athletic Trainers are scheduled to be on site only during peak hours. Therefore, if there is not an ATC present at the time of injury and symptoms warrant, please go to the ER or urgent care for immediate care.