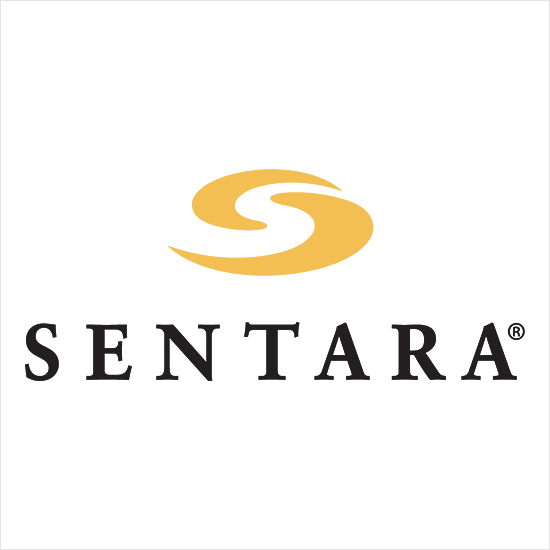 January 2023 HRSC Newsletter Statement
On behalf of the Sentara Athletic Training staff, we would like to send our sincere appreciation for your continued support of our team at the Hampton Roads Soccer Complex. We are proud of the opportunity to administer care to all athletes and spectators, and truly value our responsibility to serve each member of the HRSC community with integrity. 
With that said, Sentara is proud to announce the addition of a new free virtual sports medicine service, offering a more convenient and accessible method for the public to schedule an appointment with an athletic trainer. Anyone who may sustain an injury at HRSC during a time when an athletic trainer is not present now has the option to schedule a virtual injury consultation with an AT via this new service offering. Dependent on the findings during the evaluation, the athletic trainers are able to advise patients on the next step of care including, but not limited to, follow-up appointments with an orthopedic specialist, sports medicine physician, primary care physician, imaging (MRI, X-ray, CT, etc.) referrals, or no follow-up advised. This program is currently live and open to take patients!
Additionally, the virtual sports medicine program is not limited to athletes only. This is free program for patients of all ages, and we have the ability to refer anywhere within the state of Virginia and in the Elizabeth City region of North Carolina. Our athletic training team truly encourages anyone to utilize our new service. Therefore, if you or someone you know sustains an injury during a time when an AT is not present, please make sure to schedule your consultation with one of Sentara's vast team of athlete trainers. Whether in person or virtually, our athletic training team looks forward to serving you!